Sports floor
High-quality rubber mats for sports facilities. Manufactured from recyclable materials and available in a wide range of colors. Safety of use confirmed by appropriate tests and certificates.
Contact
It is a group of rubber mats dedicated to sports facilities. Thanks to a wide range of colors, the owners of the gym and fitness room can implement their facilities according to their own, original idea. The high quality of our products allows you to enjoy their aesthetics for many years. Thanks to the research and certification of our products, we are sure that our buyers receive repeatable products that ensure full safety of use.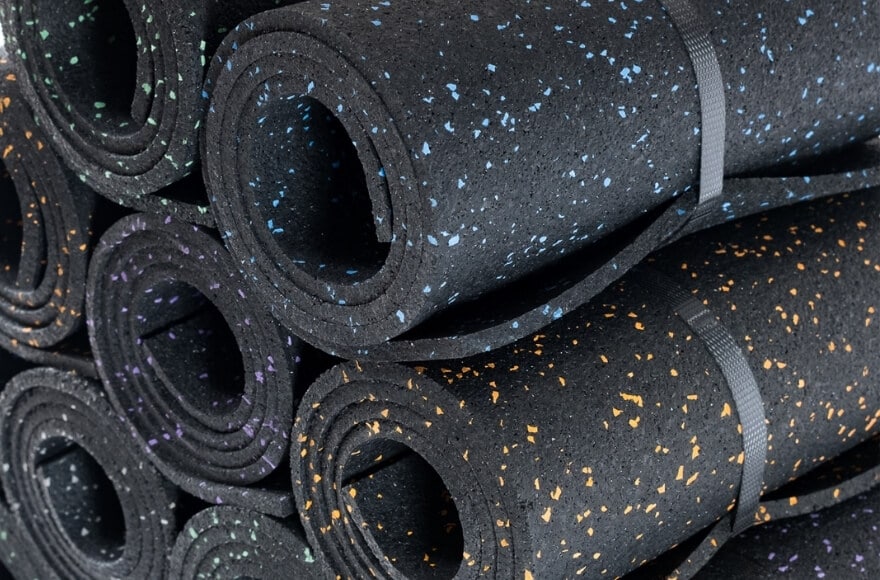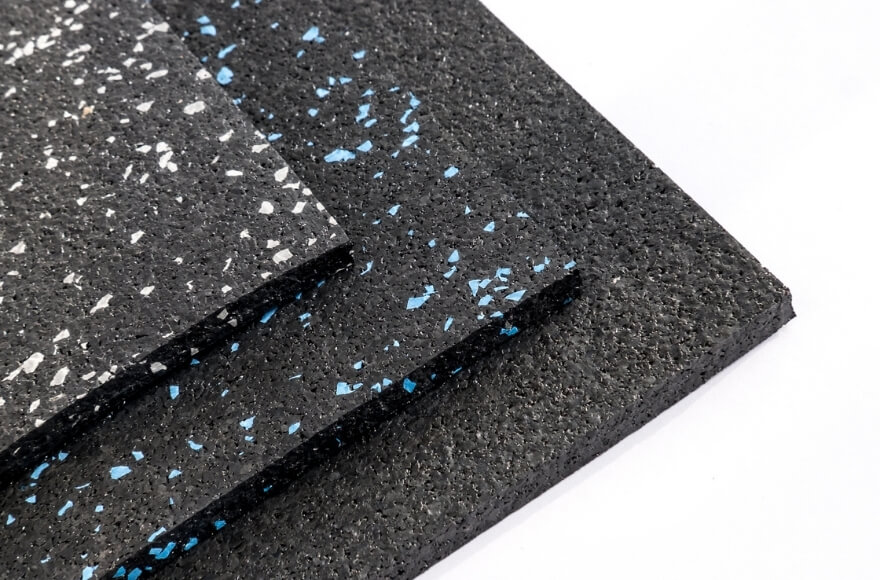 AESTHETICS AND PROTECTION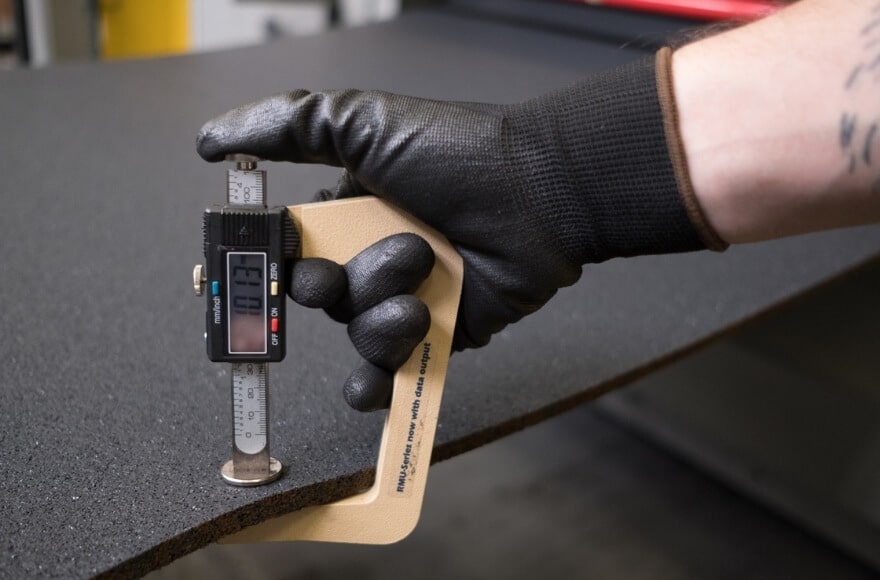 Roll width
Roll length
10m or according to order
Density
Thickness
2, 3, 4, 5, 6, 8, 10, 12mm
Color
black or black with coloured inclusions 5, 10, 15, 20, 25, 30%
Available colors
RAL 5015 RAL 1012 RAL 3016 RAL 7037 RAL 6016 RAL 9010
Nonstandard colors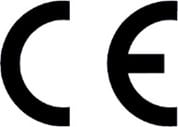 Sports surface in the form of plates, produced in a technology that allows for a combination of high aesthetic values with appropriate functional properties.
The plates are characterized by adequate flexibility and cushioning, while maintaining high strength, which allows them to be successfully used in areas exposed to high loads, such as crossfit or free weights.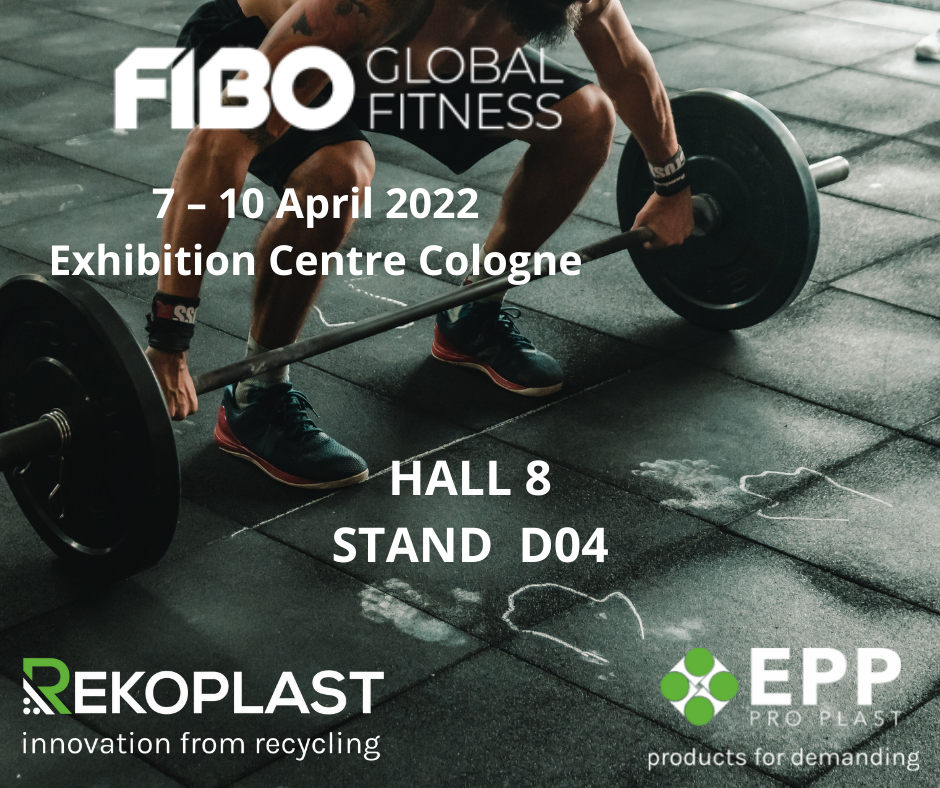 Our offer includes a number of products that complement the offer of sports mats. In order to provide our clients with complete floor systems, we took care of the high-quality REKOLINE rubber underlay, improving the acoustic properties of the floor and reducing the level of impact sounds, REKOGRASS artificial grass on a durable rubber load-bearing layer, which is an excellent element complementing the aesthetics and usability of the interior, as well as accessories for the installation of sports mats.