About us
We are a Poland-based corporation with the core business of production of moulded products from granulated rubber reclaimed by recycling automotive tires.
Contact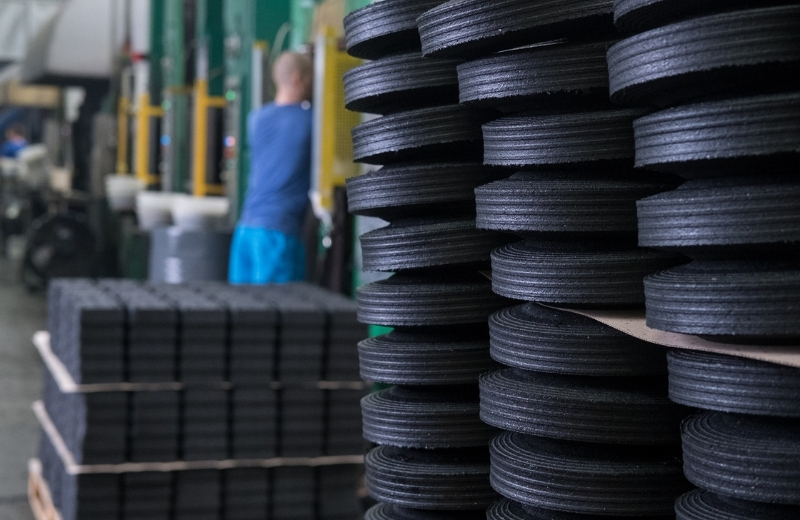 Our origins date back to 1982, when our business was focused on production from polyester laminates and plastic injection moulding techniques. Based on this experience and driven by our passion for a sustainable environment, in 2000 we shifted our core business to production from granulated SBR reclaimed from waste automotive tires. Hence, we decided to make a business of giving waste a new life.
In 2016, we moved our business operations to new headquarters which span 30,000 m2, including an indoor space sprawling on 4,500 m2. The new location unlocked new manufacturing and warehousing capacities. This helped us match the needs of the customers better and expand our product range with a wide selection of moulded parts, including base feet for temporary fencing systems, vibration insulators for solar panel substructures, and a full complement of rubber mats with a great variety of applications.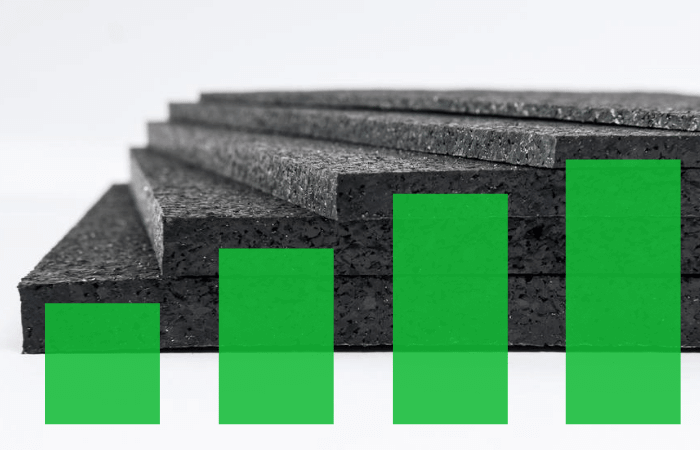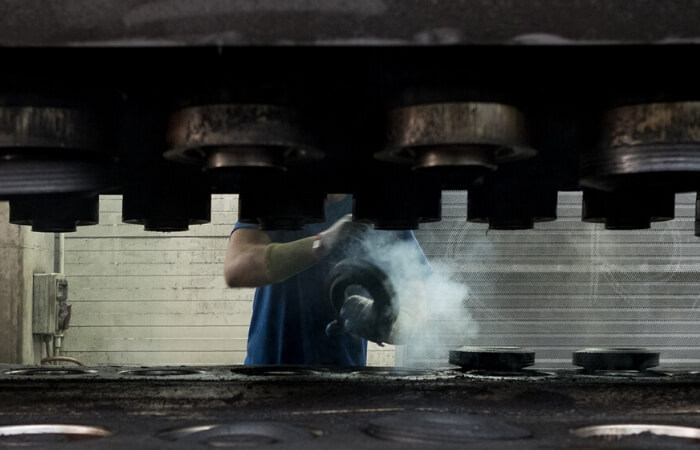 A large number of our products is designed, tested, and implemented for mass production in cooperation with the customers. With an immense experience in processing granulated SBR, extensive processing resources, and qualified design engineers, not only can we deliver proprietary finished products but also design-to-product projects even with the most complex specifications. 
If have not found a standard finished product you need and look for someone to maufacture a low-series, custom design which requires engineering effort on many levels, contact us. We will assess the feasibility of your project, produce a pilot series for testing, and launch mass production by merging your needs with our experience.