Rubber mats
We manufacture a wide selection of mats of granulated SBR bonded with a polyurethane compound. The addition of EPDM in a wide selection of colour options endows the products with the desired appearance.
Contact
EPP mats are a wide selection of high-quality rubber mats, made of SBR rubber granules, joined using a polyurethane binder. A rich machine park and experienced staff allow us to offer mats with various functional parameters and a wide range of applications.
Many years of experience in the production of rubber products allows us to fulfill individual orders of our clients. Our products are subject to secondary processing, we cut them to the desired shapes and dimensions with high precision.
According to from the design to the product thinking, we execute orders and create products based on the ideas and guidelines of our clients. Together with the contractor, we develop the final product so that it fully meets his requirements and expectations as well as high quality standards.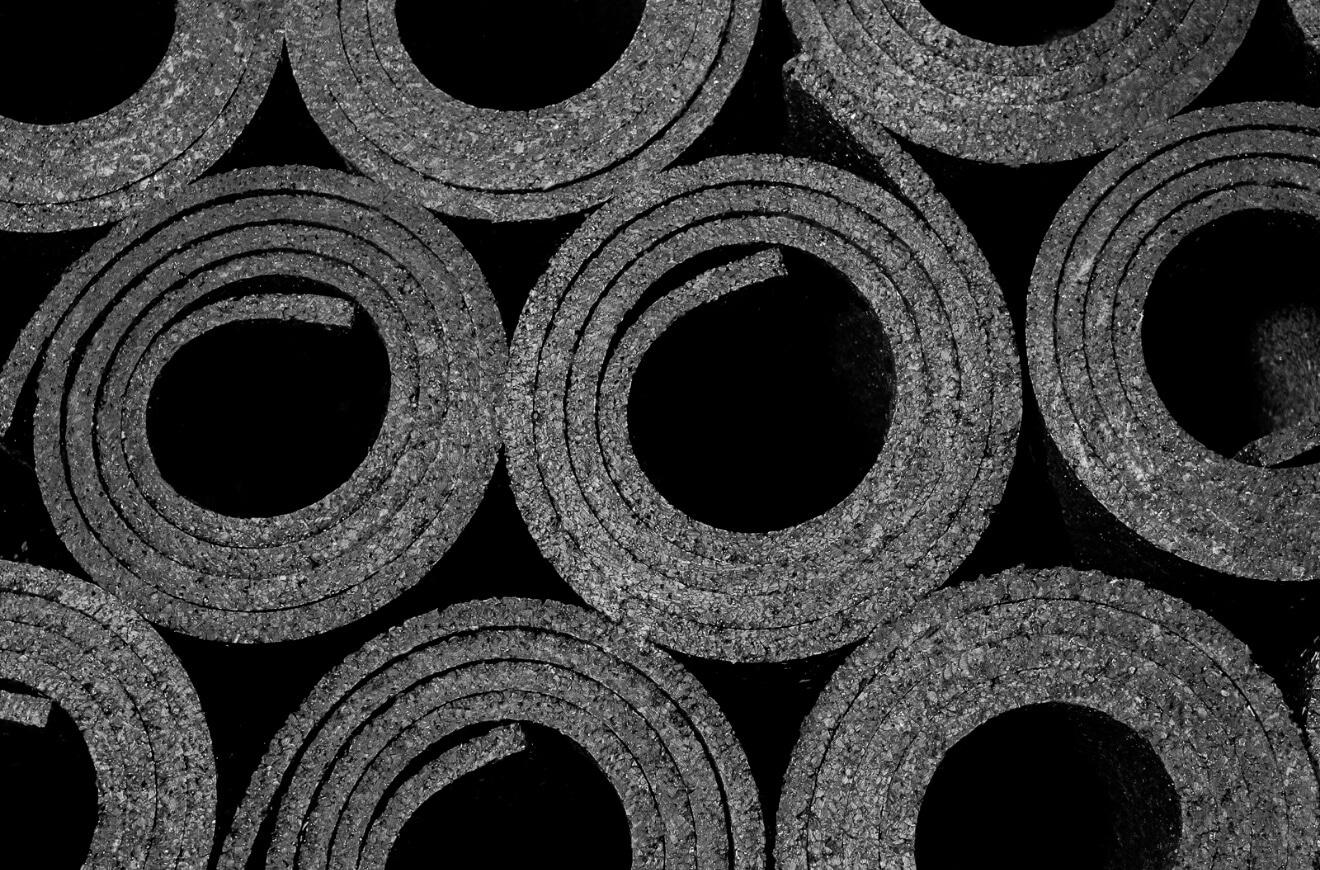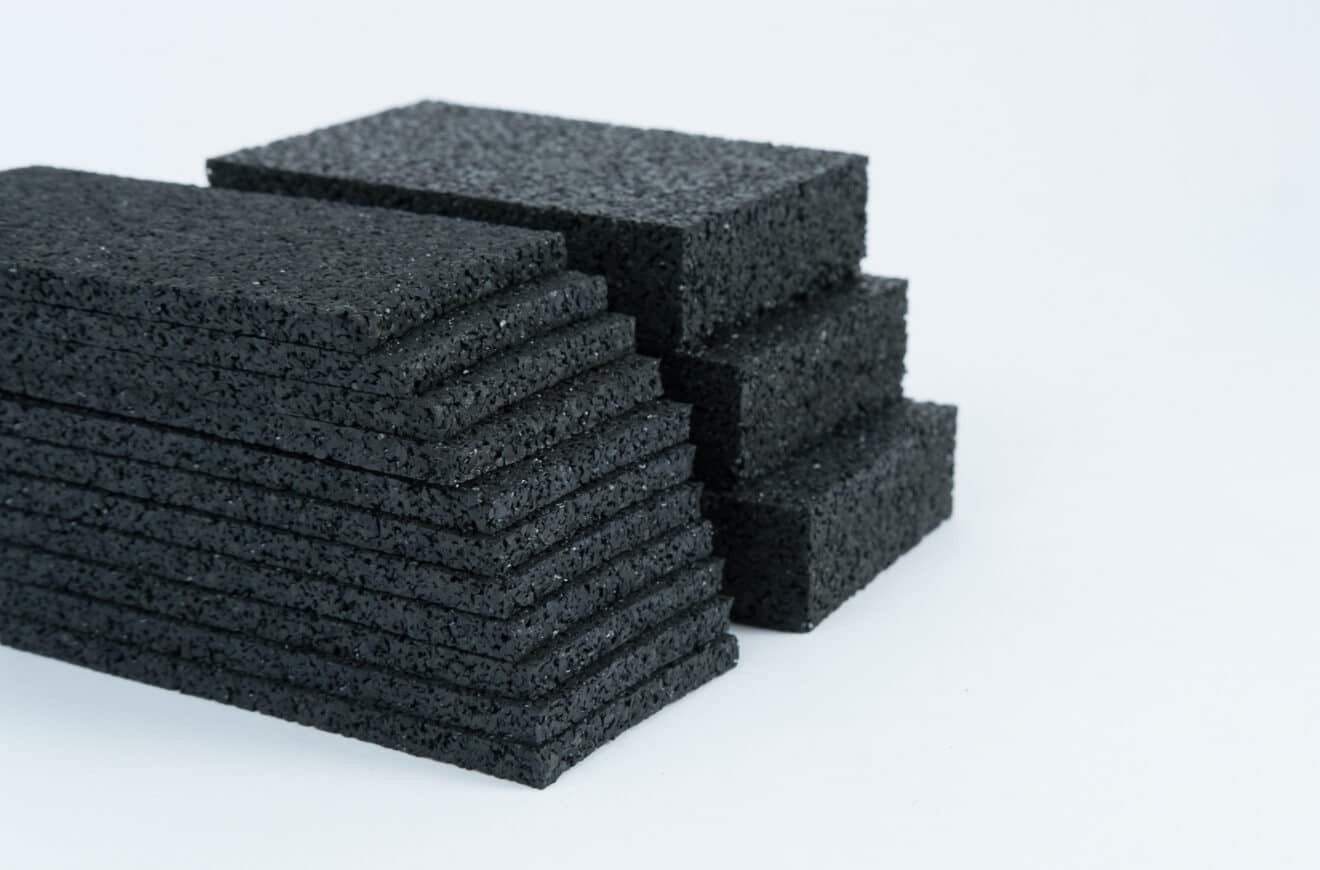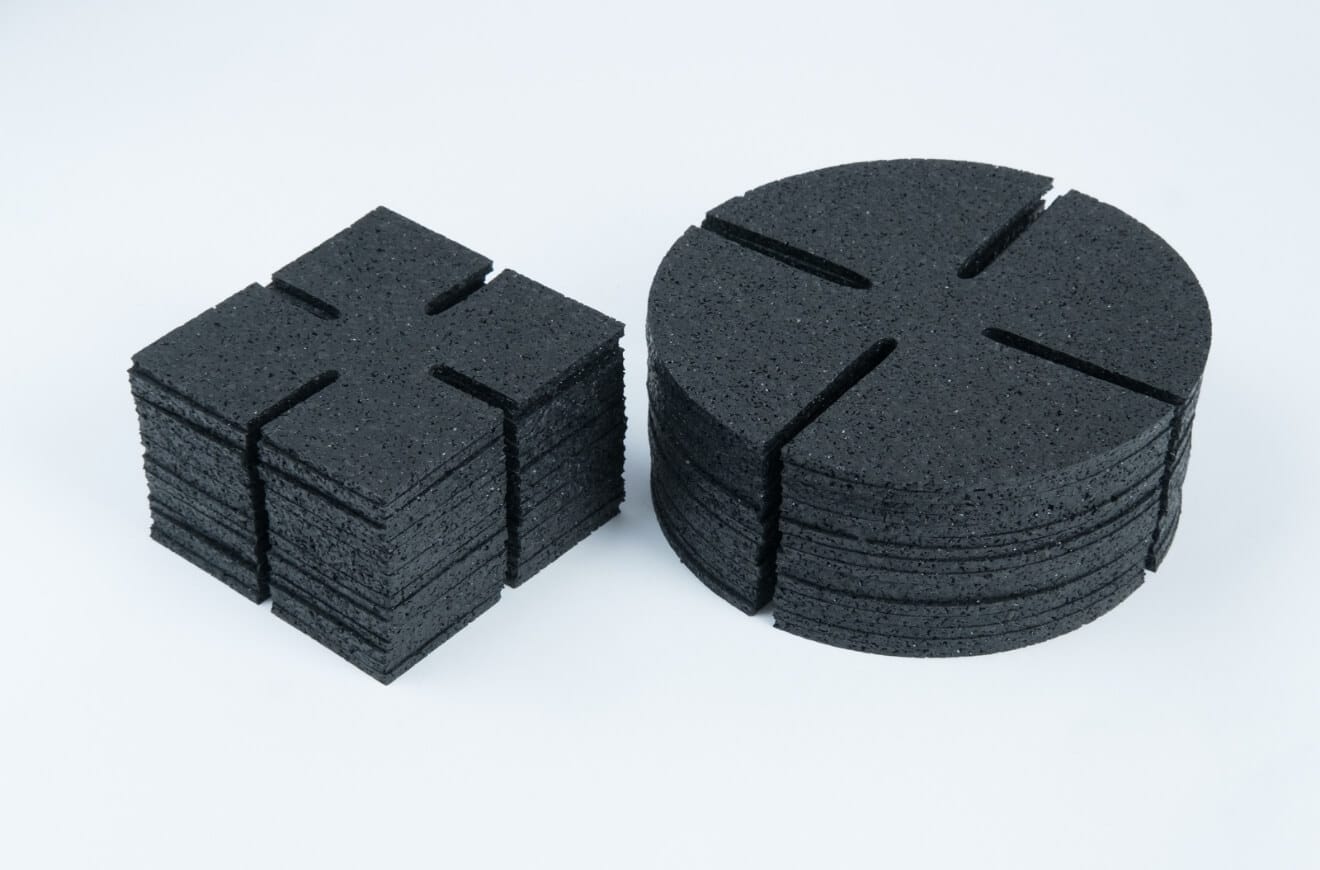 Roll width
Roll length
Density
Thickness
Color
black and gray with inclusions of other colors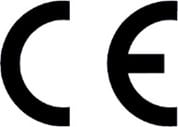 The EPP-MAT-D drainage mat is a product with very high water permeability and an appropriate thickness. The mat allows water to flow both vertically and horizontally, which guarantees perfect drainage even during heavy rainfall.
The product is successfully used as bunker drainage on golf courses, protects sloping landscape elements against sand erosion and landslides, and serves as a drainage and shock-absorbing base for playgrounds. It is an easy-to-install product.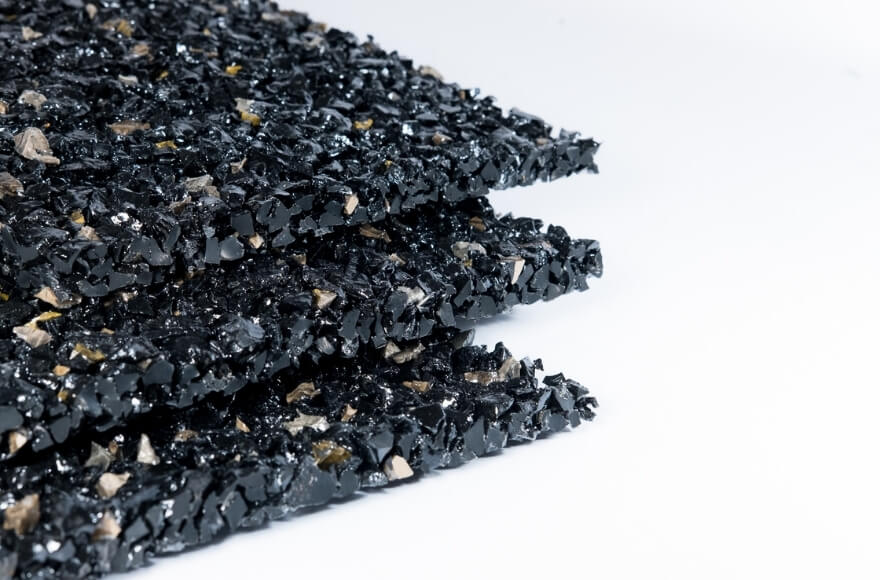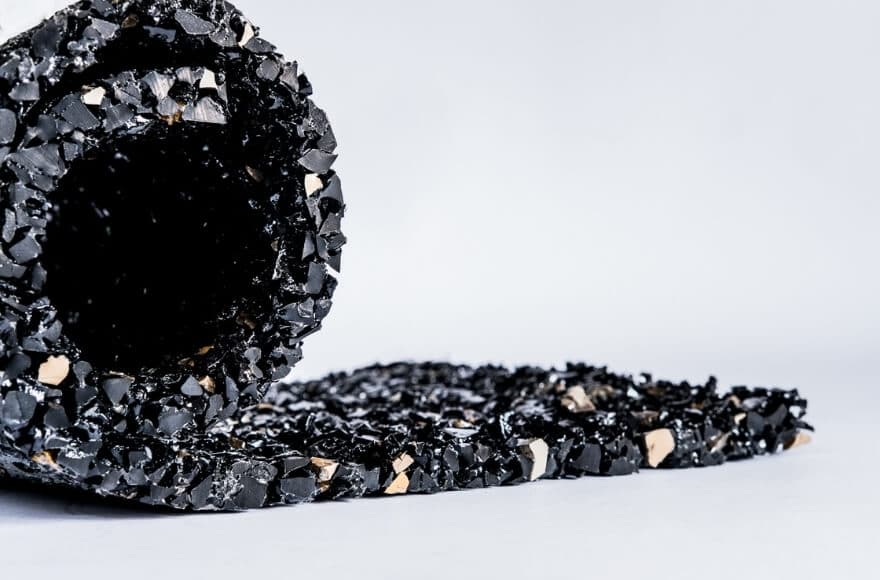 PROTECTION AGAINST EROSION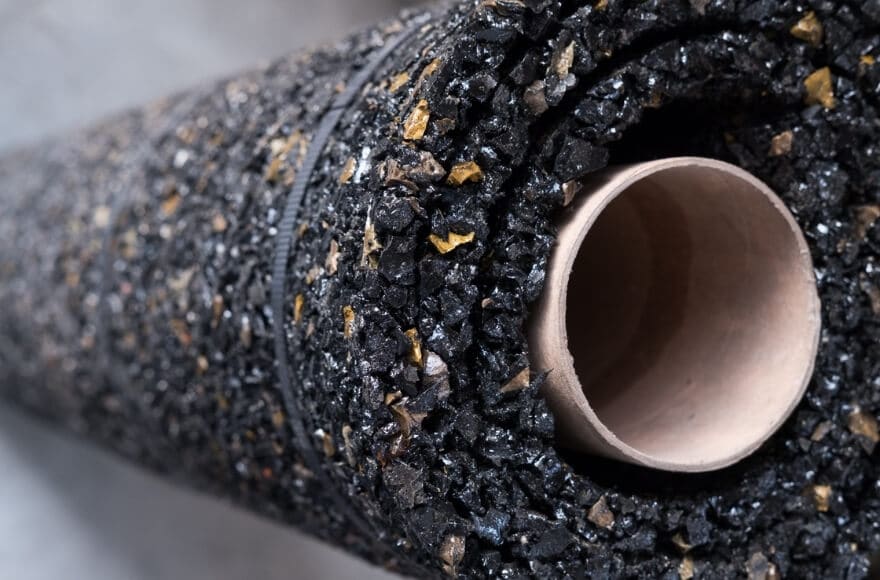 Roll width
Roll length
Density
Thickness
2, 3, 4, 5, 6, 8, 10, 12mm
Color
black or black with coloured inclusions 5, 10, 15, 20, 25, 30%
Available colors
RAL 5015 | RAL 1012 | RAL 3016 | RAL 7037 | RAL 6016 | RAL 9010
Nonstandard colors